Shaping
your spaces
We create effective display areas, bringing to life exciting and engaging backdrops through the skilful use of colour, light and form. We specialise in the design and construction of bespoke exhibition stands, both in Italy and abroad. We design and furnish exhibition areas with creativity, flexibility and precision, creating spaces with a strong visual impact to promote your business in the best possible way.
[see more]
Design and construction of fittings
We offer customised solutions for exhibitions, shows, conferences, displays, shops, retail outlets, showrooms and special events. We support you every step of the way in the creation of your space: from design to construction, from advice to logistics support, from communication research to the production of graphic solutions.
communication
design
fitting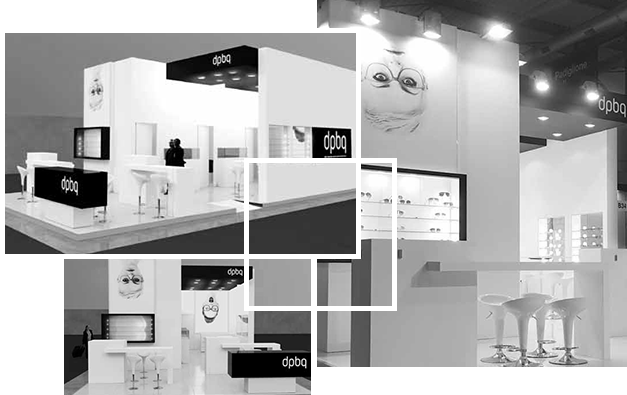 Latest news
News of
Riparti con Noi
Le circostanze straordinarie legate all'emergenza COVID-19, stanno apportando complessi cambiamenti nelle nostre vite private e professionali.
Facendo tesoro delle esperienze acquisite negli anni trascorsi al Vostro fianco e con ...